Syman Says Farm
PROJECT FOCUS
SHOPIFY + EFFICIENT SHIPPING / WAREHOUSING + POS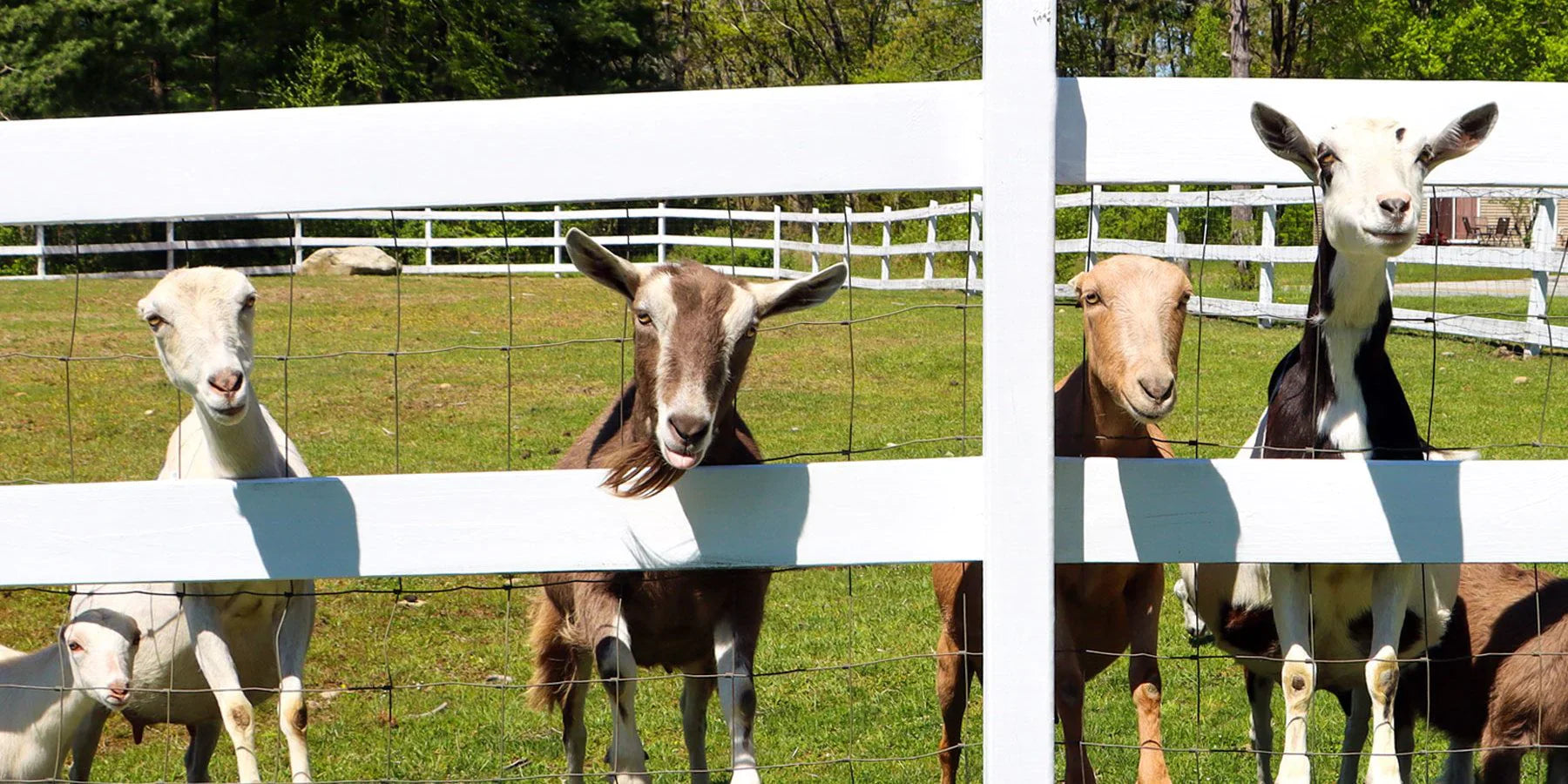 Faster Shopping
Syman Says Farms has a huge YOUTUBE following on their farm goods. Whenever a new product launches, they will typically sell out of their favorite items within minutes. To help customers get to checkout faster we have updated the site to use a newer theme with quickshop and a faster flyout cart experience. One page Checkout is also setup to help transactions run faster.
Event Scheduling
Goat Snuggles anyone? Syman Says Farms offers unique experiences with their world famous (they have a LIVE YOUTUBE feed) goats. We assisted the Syman Says team in setting up a simple event booking system on their store to allow for booking various events. We have even setup the system to automatically notify customers of the required documents before their visit.
Shopify POS
During the Summer, the farm is OPEN for events like Goat Snuggles and various farm activities. To help customers, we have assisted in setting up a Shopify POS system for selling during events.