Safeguard Your Shopify Store: Backup Strategies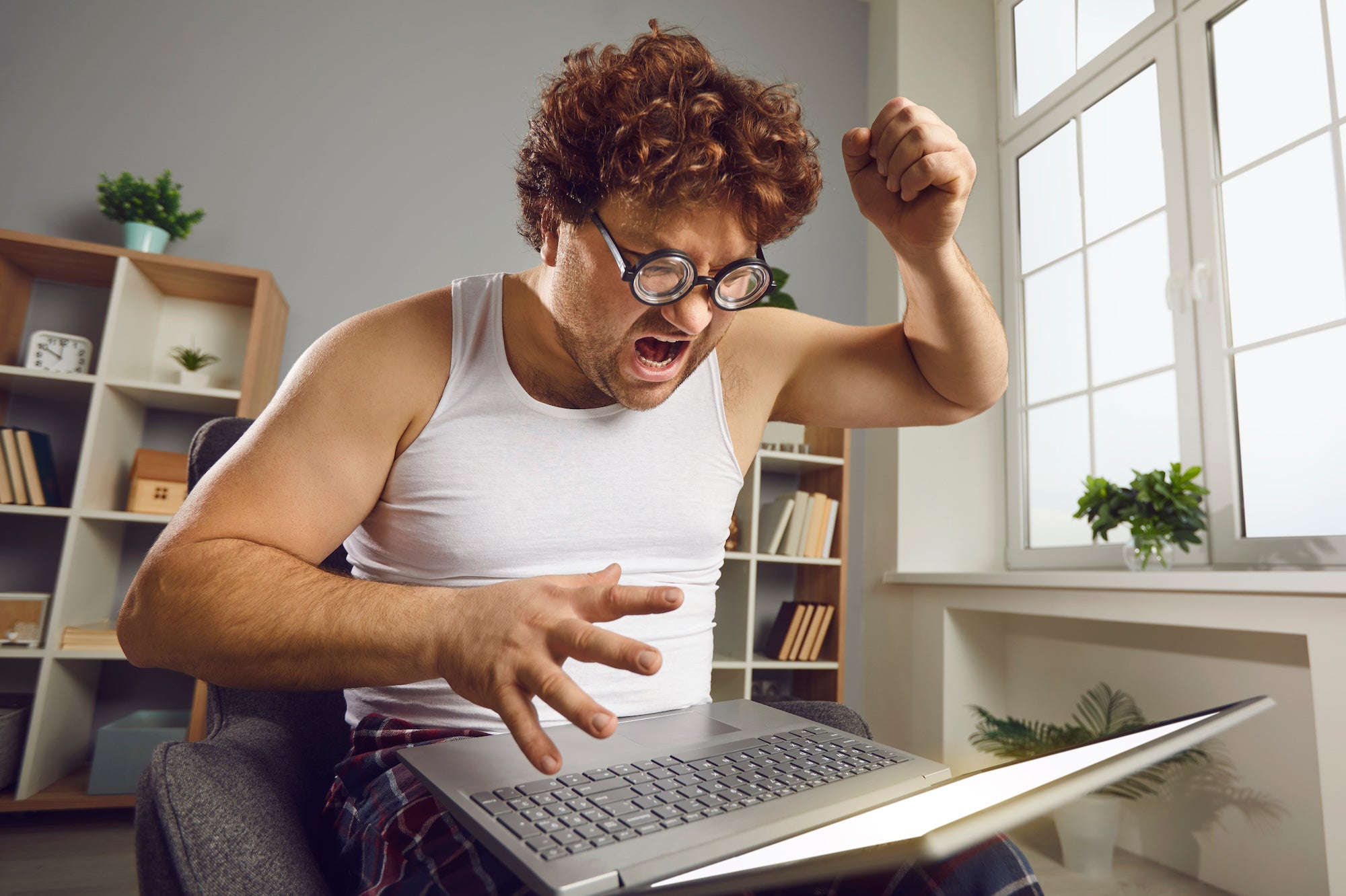 In a world where your entire e-commerce store (a.k.a, your life and livelihood!) is hosted by another company, specifically, Shopify, you do not have a lot of quick "backup" methods. Shopify's own Terms of Service state that their backups are only for issues that Shopify causes – which, in our 7 years of working with Shopify, we have never seen happen.
Still, that's why we have insurance for things that are important to us: homes, cars, computers, cell phones, livelihood, health, etc.
When do you need a backup?
Accidentally delete a product or products?
Ouch! We have watched a client accidentally delete every product in their store, without any backend management system whatsoever. Luckily we had a backup of all their products and were able to restore everything back to production within one day
Yikes! Overwrite a page or theme content?
Egads!! Install an app that overwrites or deletes your content?
How can I back up Shopify?
Manually
You can manually backup a lot of your Shopify store.
Products - go to the product area of the admin panel and export all your products
Themes - you can click the little dots next to any theme and download the theme files
Orders - you can export your order list
Semi-Manual
There is one app that we always come back to and that is Matrixify. This app will allow you to export almost everything from your store with a few simple export commands. We call it semi-manual, because you have to manually manage this backup and trigger it. (There is a scheduling option, but that still requires you to validate a lot of the data.).
Automatic
Rewind Backups
Rewind has been around since we started on Shopify (2016) and they have built an amazingly robust and full featured backup app. They will backup almost everything in your store in near real-time. Plus, you can restore singular items.
Get Rewind Backup
BackupMaster: Backup & Clone
Like Rewind, BackupMaster has been working with Shopify since 2017 and they have a very robust system for backing up your store. Features are comparable with Rewind, although we have had better support interactions with Rewind.
Get Backup Master
Okay, now you have no excuse to NOT have a backup of your store. As one philosopher said, "Pursue your dreams, but have a backup plan."
Backup – One word as a noun and adjective but two words as a verb. For example, "She will serve as a backup to the secretary." "I hope we have a backup plan." "I have to back up because a fallen tree across the road is blocking my way forward."