Maximizing Mom (Day Sales)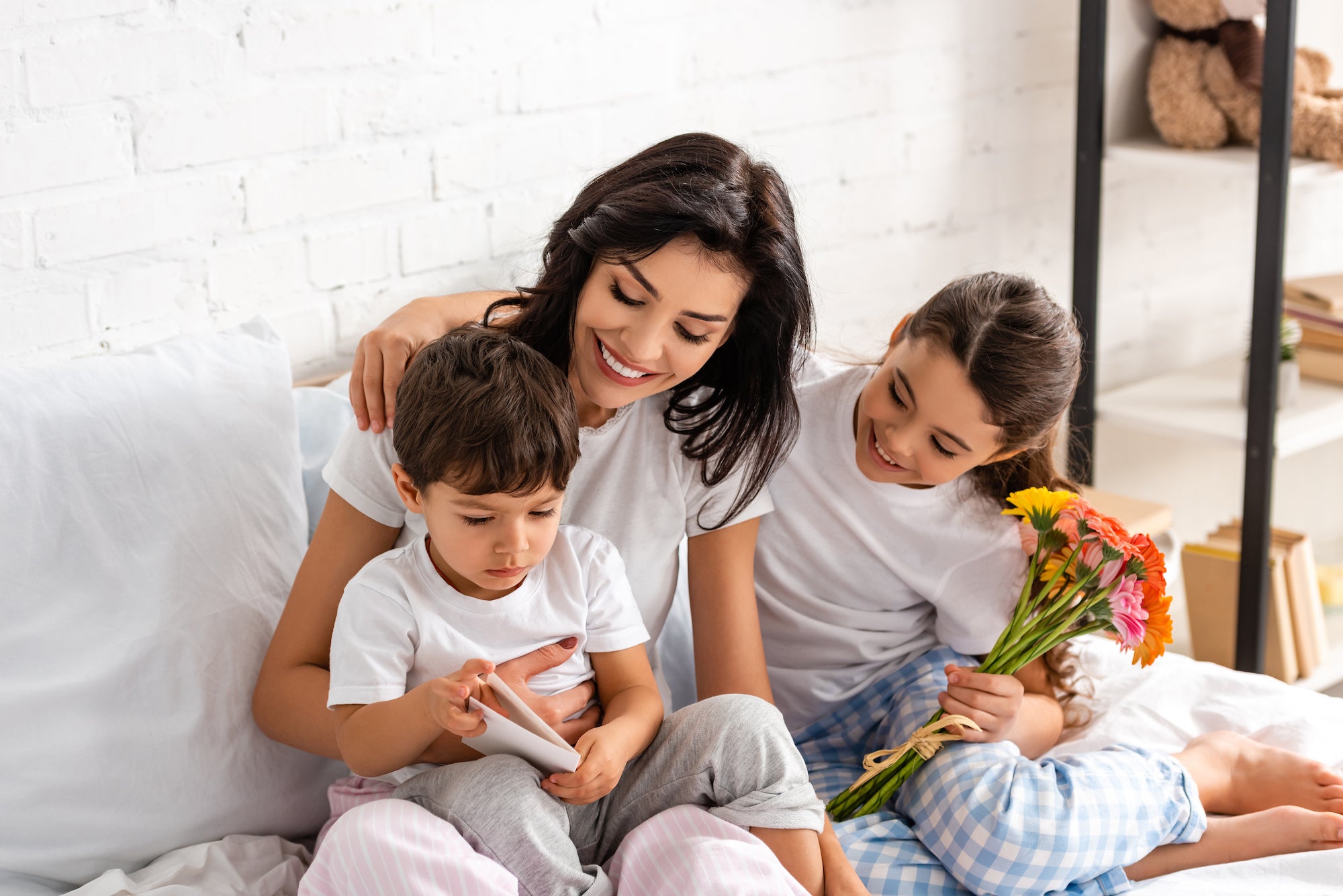 Just so you know, this post is being written with fewer than 90 days left until Mother's Day. The actual date in 2023 is May 14th. You might think to yourself, "I've got plenty of time to add Mother's Day to my promotional calendar." But, as they say in the movies sometimes, "Think Again!"
Between today and your Mother's Day promos, we've got Saint Patrick's Day, Easter, Earth Day, and more!
Don't let the opportunity slip past you. Mother's Day is the third largest retail holiday in the U.S. (According to the NRF*, approximately 84% of adults in the US are expected to celebrate Mother's Day!) And you don't need to be a florist, chocolatier or champagne maker to get in on this holiday.
If you want to make the most of this special occasion, here are some effective marketing ideas to help you reach your target audience and boost your sales:
Offer Special Promotions: If you offer items typically purchased during Mother's Day, this is your Black Friday in Winter! Offer special promotions like Free Shipping, Buy X Get Y, Bundle Deals, and Gift Sets.
Send Personalized Emails: Connect with customers on a personal level by sending them personalized emails with Mother's Day messages and gift suggestions. Tie dynamic content to past purchases,
Create a Gift Guide: Feature a range of products that are perfect for Mother's Day gifts. Video and movement (think Gif or is it Jiff?) on your pages to capture the customers attention. Offer products by price range to provide quick links to different categories of buyers.
Use Social Media: Leverage social media platforms to promote your Mother's Day sales and offerings. Don't forget relevant hashtags. #Mom :)
Send Gifts to Fans: Flip the script on giveaways and send your most important customers a gift for Mother's Day. Flowers, spirits, free samples. Include a card suggesting people share to social media to create an additional buzz!
Offer Free Shipping: Offer free shipping on all orders placed on Mother's Day to encourage a purchase. Remember, Mom's might just be buying for themselves on Mother's Day. (I know, we already said this above, but it is that important to some consumers, we mentioned it twice!)
By implementing these marketing ideas, you can connect with your customers, boost your sales, and make this Mother's Day a success.
* National Retail Federation - https://nrf.com/blog/heres-how-consumers-are-celebrating-moms-mothers-day