MEASURE TWICE. CUT ONCE.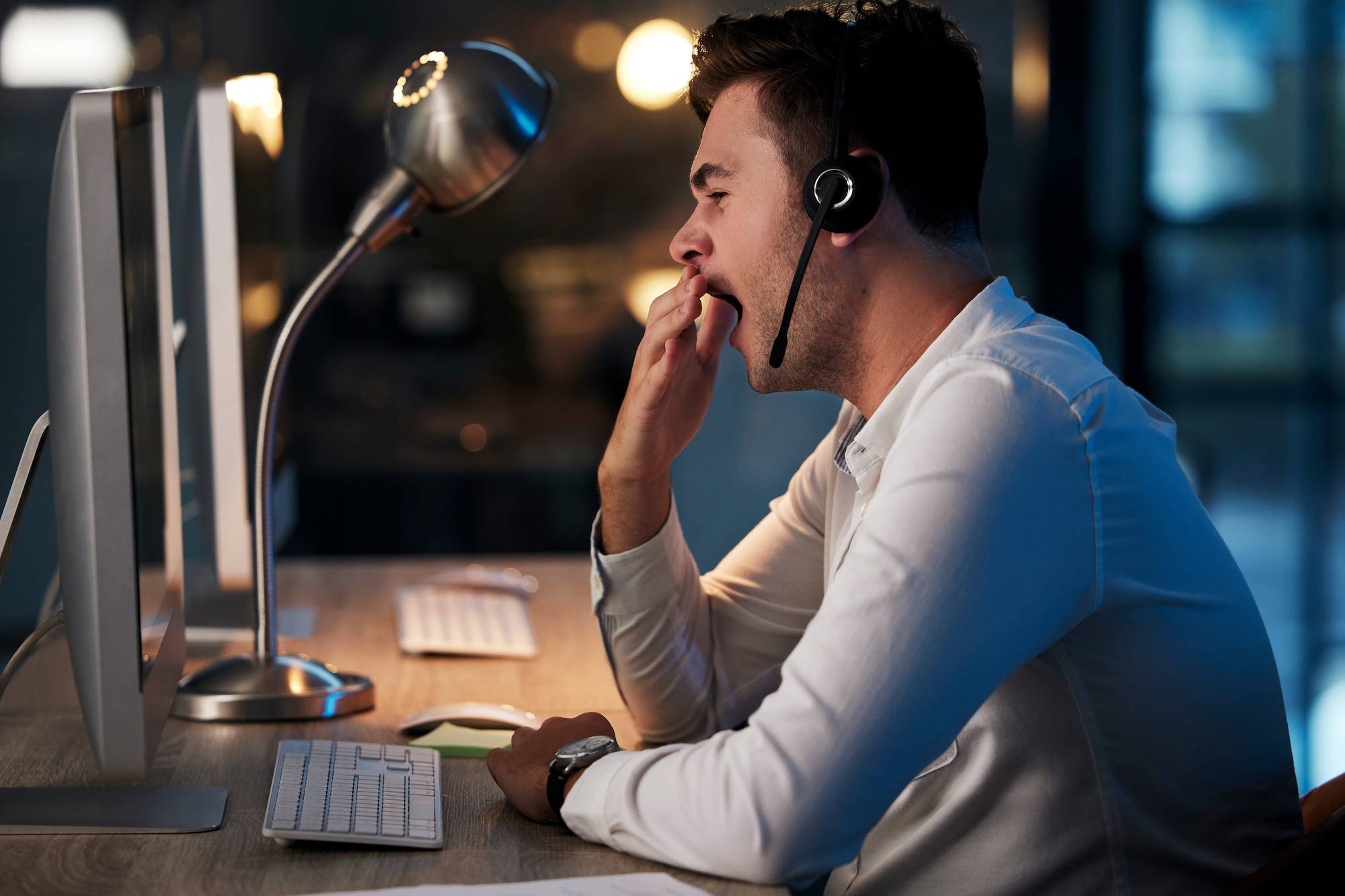 We're re-issuing this post from a year ago, December 12, 2021. For two reasons: 1) it is still a solid idea to take a bit of time and examine what worked and didn't work through the recent #BFCM sales days, and 2) sales numbers for this crucial period of time are UP. Let's count our blessings–and our sales numbers–to motivate us to hunker down for the next few weeks. We have an attitude of gratitude paving the way to 2023 and hope you do, too.
---
Congratulations! You made it.
Black Friday did not fry your servers. Cyber Monday passed even though it seemed at times that the big box retailers were paying people to buy their wares (sign us up!).
If inventory was sketchy, you found a way.
If shipping boxes were as precious as diamonds, you made do.
If your customer service team members said at one point they couldn't take one more call, handle one more email, or were plain "chatted out," you learned to encourage, cajole, incentivize, and celebrate enough to keep your human interactions human and your team hanging in there.
That's the good news. Really, it's fantastic news. Everyone deserves a quick pat on the back (virtual or otherwise). Now, back to work.
The more challenging news is that you still have about less than 5 weeks left of a serious year-end shopping season. As they say, no peace for the wicked. :)
Starting let's say, right now, it is time for a bit of a pause and a recognition of the old adage of carpenters: "measure twice, cut once." Again, there's only time for a quick pause, but it is so worth doing.
Analyze what's been going on on your site. Sales revenues as well as your actual sales offers. Already analysts are saying that Black Friday total sales are down from 2020. Don't let that macro view depress or deter you. Early-than-usual sales promotions and strategic shoppers are shifting sales revenues around a bit. According to Kiplinger, sales for Thanksgiving through Cyber Monday are up 4% over last year. A whopping total of $35.27 billion.
Around the world, Shopify stores gained 19% (!) in sales over that same period versus 2021. One bright macro view is that smartphone purchases are up nearly 11% for Black Friday! [We're still tracking that number down.
So, back to being a carpenter. Look at your sales for this monumental selling season. Did your "doorbusters" really bust the online doors down? Depending on your sophistication with Google Analytics (GA), Heap or Kissmetrics, you may be able to spot some items with sales sizzle that can be promoted more or featured in a new way,
If you have thousands of SKUs you may only have time to look at a top-ten (or 20) analysis or a category ranking (then drill down). If the number of live SKUs is not gargantuan, you might skim your analytics reports and spot an outlier trend,
Cashmere socks did as well as athletic socks. Larger clothing sizes may be fueling a market segment you've paid little attention to this season. [We believe that online women's clothing retailers are missing the boat if they aren't breaking out plus-sizes under a unique SKU.]
Don't forget to take a look at the journey your customers are taking to get to the shopping cart. Hotjar and other similar tools can be an adjunct to GA to help you to fix UI issues or bumps in the road to sales.
As we said in our last post, remember to breathe. Don't let analysis paralysis set in, but you might think about "measuring twice" as you look to your analytics to tweak your site and offers
A review of any PPC marketing is also in order. As are the various pop-ups you have deployed. And, it is not too late to re-optimize your product feeds. Comparison shopping engines are still a pretty big deal with customers, as are marketplaces, even affiliate platforms.
In closing, another adage for you this season: Only one shopping day left till tomorrow.