Potential UPS $trike: By the Numbers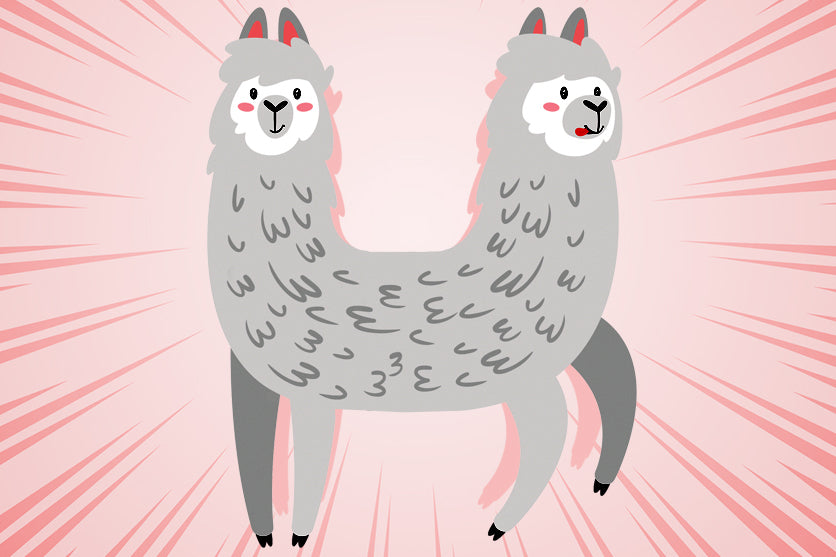 The Pushmi-Pullyu Supply Chain
If you follow business news on a daily basis, then you know there is a looming strike by UPS workers that could disrupt your e-commerce and brick-and-mortar store deliveries. Very soon.
The current contract between UPS and the Teamsters-represented workers expires July 31, 2023.
Last Friday, July 7, 2023, negotiations over a new contract broke down. During last week, both sides, UPS and the Teamsters, accused each other of walking away from the negotiations. Both sides deny they walked away. Not a great sign for retailers that are very dependent on UPS to deliver their goods to customers' front doors.
What about other carriers?
Frankly, not a good sign for any organization that relies on any carrier to move their goods through the supply chain. Why? Because if the Teamsters were to strike, merchants might see disruptions with the U.S Postal Service, FedEx, DHL, and others, as alternative carriers absorb new business.
While there are still weeks to pick negotiations back up and avert a strike, don't forget that the International Brotherhood of Teamsters is very well versed in this type of negotiation. After all, the Teamsters were founded 120 years ago to represent horse team drivers and stable hands.
UPS workers are already holding what they call, "Practice Pickets" around the country. Protest placards carry the slogan, "Just practicing for a just contract." We won't take sides in this debate, but here's a snapshot of the potential strike, by the numbers, for you to consider.
The strike by the numbers:
340,000 UPS workers, full- and part-time
20.8 million UPS packages shipped per day (2022)
5.2 billion parcels moved by UPS in 2022
24.5% share of U.S. parcels shipped (2022)
6% of Gross Domestic Product shipped via UPS
1997 was last strike (15 days duration)
$850 million in losses from last strike
5.5% increase in UPS revenues year-over-year in 2022
$100.3 billion revenues for UPS last year
$95,000 average wage for UPS drivers
$20 average hourly wage for part-timers
20% of goods sold via e-commerce get returned via the same supply chain
Beyond these sterile numbers, much is in play for all the stakeholders that include UPS workers, merchants, shoppers and, of course, the overall economy. Some are quick to attack the high earnings of drivers and competitive hourly pay for part-timers.
Get under the hood on all these numbers and you'll quickly learn that to achieve the average $95,000 in yearly compensation, drivers might drive 60 to 65 hours per week. It's not lost on the Teamsters that a "win" in this negotiation would give them an ace as they talk to Amazon drivers about unionizing.
A course of action
Stop what you are doing right now and give some thought–and action–to alternative plans for shipping if the UPS strike comes to pass. If you are thinking to yourself, "How big an issue is this really before we get to winter sales?" It's big.
Don't forget, the back-to-school purchase season is just around the corner. And if there is a strike, of any duration, there is going to be some turmoil as shippers change their plans and carriers reconfigure their operating plans. Any broken link in the supply chain can create multi-dimensional challenges for all.
Besides the obvious of evaluating alternative carriers, you'll also want to consider customer service that not that long ago had to deal with the challenges that (cough, cough) COVID, ahem, delivered. Pricing is key to consider. You should be ready to dial-in pricing that might reflect higher shipping costs.
Don't forget, the UPS truck leaving your warehouse with your customers' packages is the same truck that needs to bring you the goods you want to offer for sale. The supply chain is best pictured as Dr. Doolittle's Pushmi-Pullyu. Like supply chain issues, the Pushmi-Pullyu, no matter which way you approach him, is always facing you.
Be sure to look at your entire supply chain in preparation for a potential strike. Plus, this is a great opportunity to take a look at carrier options and pricing well before the souped-up holiday selling season. Be like Pushmi-Pullyu and say "Yes, I'll go"--review my options, that is.