Shopify Developers Can Scratch an Itch on Twitch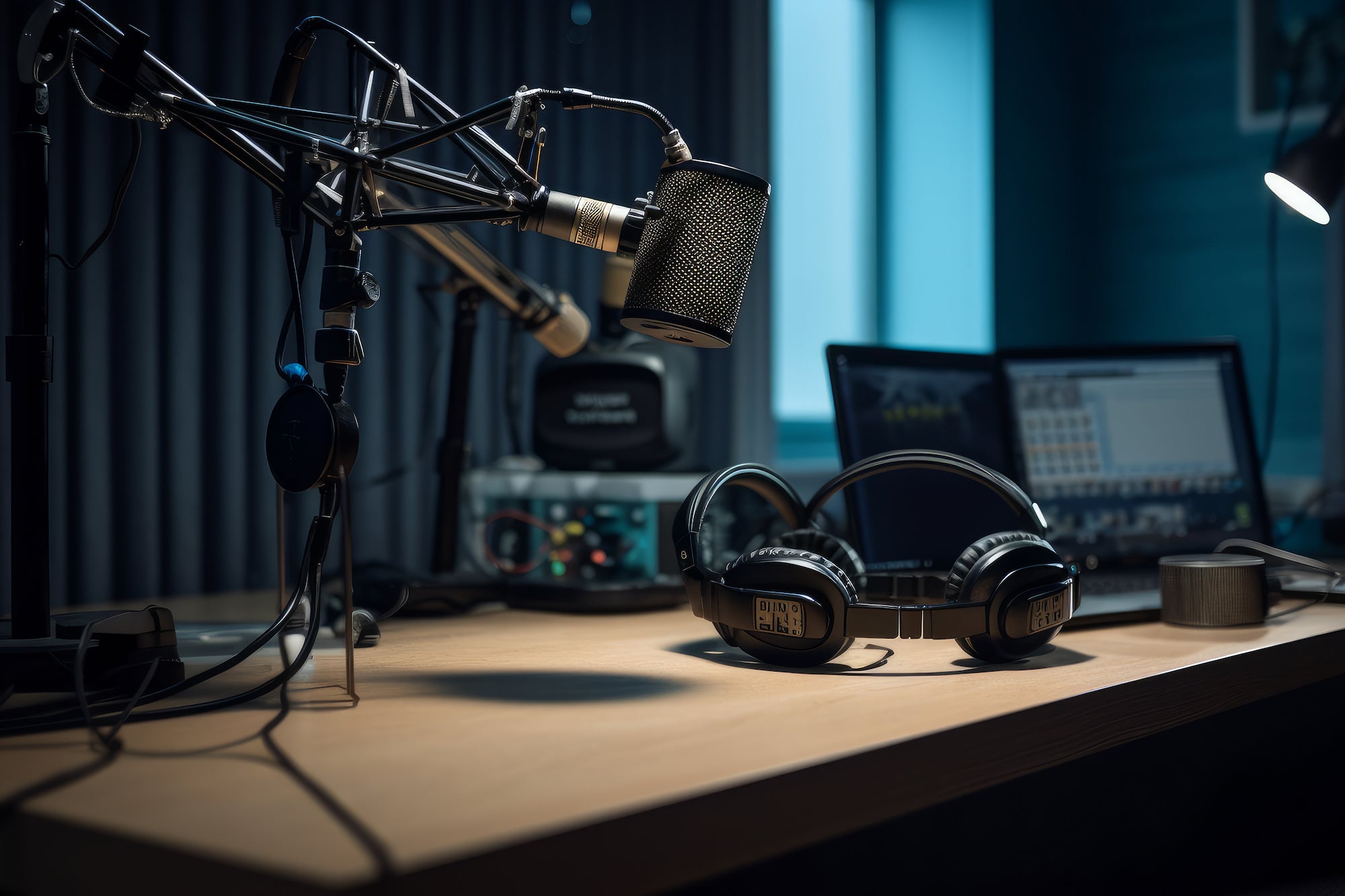 As a seasoned Shopify developer (and founder of a Shopify web development shop), I am thrilled to announce our brand-new Twitch and YouTube stream dedicated to guiding you through the creation of a Shopify Node app from the ground up. 🎉🚀
If you've ever wanted to "get under the hood" and harness the power of Shopify's robust platform and build your own customized app, this is the perfect opportunity to dive in. Whether you're a beginner or an experienced developer looking to expand your skill set, our stream will provide you valuable insights, tips, and even some insider tricks, to help you succeed.
Throughout the stream, we'll cover the entire app development process, starting with a blank terminal window and ending with a full Shopify app. With over seven years of experience in the Shopify Eco-System and 30+ Shopify apps built, I'll be sharing practical examples, best practices, and (shhhh) tips that are not documented anywhere else.
What to expect . . .
Here's what you can look forward to from our Twitch/YouTube streams:
1️⃣ Comprehensive Step-by-Step Guidance: We'll start from a blank slate and work our way forward to a fully operational app.
2️⃣ Live Coding Sessions: Witness the magic of app creation firsthand as we write code together (remember pair programming?). Ask questions, make suggestions, and see how different code snippets interact to form a seamless Shopify app.
3️⃣ Interactive Q&A: We value your engagement! Feel free to ask any questions that come to mind during the stream, and we'll do our best to address them. Our goal is to make this an interactive and collaborative learning experience for everyone involved.
4️⃣ Insights into Shopify Development Best Practices: Along the way, I'll share insider tips and best practices gained from my experience in the field. You'll learn how to optimize your app's performance, ensure data security, and deliver a top-notch user experience to your customers.
You can't miss it! (See what I did there?)
📅 Mark Your Calendars: Our Twitch and YouTube streams will go live every Thursday morning around 10 am ET. Don't worry if you can't catch the stream in real-time; we'll make the recordings available for later viewing on our Twitch channel and YouTube.
Connect to TextConnects
🌐 Stay Connected: To stay up-to-date with the stream schedule, announcements, and additional resources, make sure to follow us on Twitch and YouTube and join our vibrant community of developers. This means you!
Are you ready to embark on an exciting journey into Shopify app development? Join our streams as we unravel the mysteries of building a Shopify Node app from scratch. Together, we'll empower you to create innovative solutions and unlock new opportunities in the world of e-commerce!
See you on the streams! 🎥👩‍💻👨‍💻