UPCOMING EVENT
Shopify E-Commerce Meetup
DAYS
HOURS
MINUTES
SECONDS
About the Event
We're excited to invite you to the Shopify Meetup Boston! Learn about SEO strategies and customer experience.
Sign me up!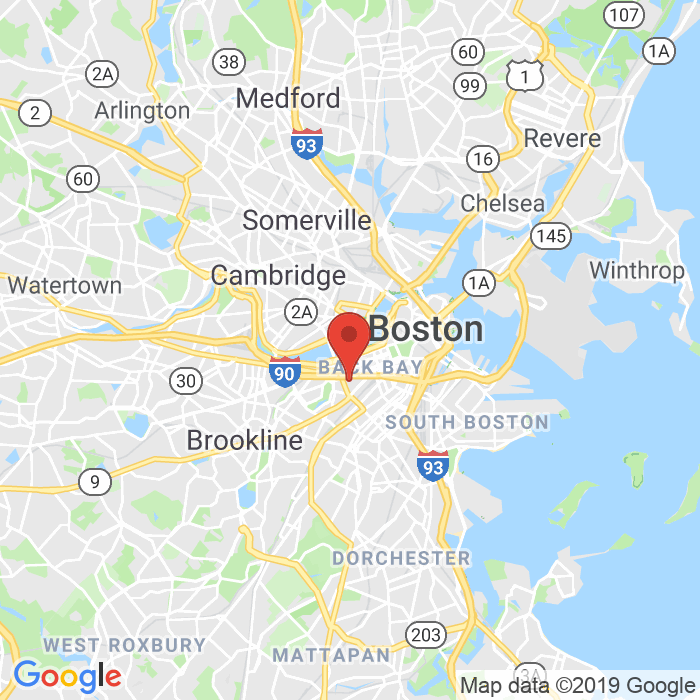 Our Speakers
Justin Porter
Text Connects
Dale Bertand
Fire & Spark
6:00pm - 9:00pm
Welcome

Sign in, grab your badge, and join your fellow merchants for some impromptu conversations.

Dale | SEO for Revenue: Grow Your Business, Not Just Your Rankings

Let's be honest. Improvements in search rankings and organic traffic don't always translate into sales. Yet, you spend the majority of your SEO resources on driving rankings and traffic. What if you built your SEO content with conversion in mind from the beginning? You'd generate more organic traffic that actually converts into revenue! Join 20-year search marketing veteran as he unveils his framework for developing

Coming Soon | Customer Experience at a Fortune 500 Company

Learn about how a Fortune 500 manages their Customer Experience throughout their entire company.

Justin | Customer Experience in E-Commerce

Learn more about applying Customer Experience Best Practices to your E-Commerce Store

Breakout Sessions

Ask our speakers questions about their presentation or other E-Commerce Questions.

Closing Thoughts

Thanks for attending our event!