"Shopifyments"???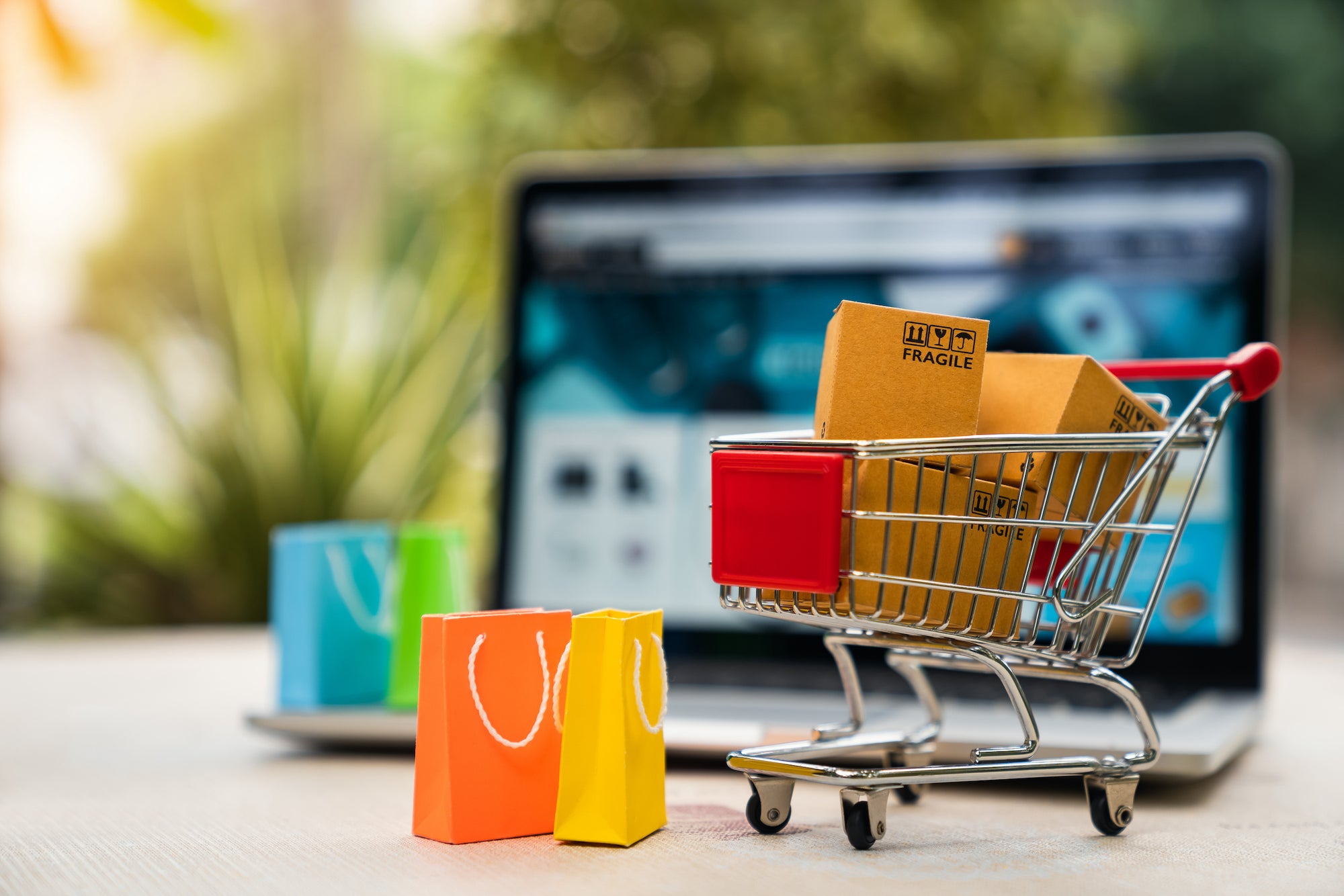 "But mommy, I want it now!" Whether six or sixty, our inner child often craves wants what it wants—and now. That's what's driving so many retailers, both online and off, to add buy-now, pay-later (BNPL) options to their shopping carts and POS systems.
We covered the king of the mountain in BNPL, Klarna, and it's delightful 30-second SuperBowl LV ad, in our most recent blog post, "Sweden Invades U.S."
Perhaps that short Klarna TV ad was a "game-on" warning shot across the bow of the good ship Shopify. In July of 2020, Shopify announced it would partner with BNPL-startup Affirm to power its own installment payment option, Shopify Pay Installments.
(Note to Shopify's marketing department: that's the best you could come up with??? How about "Shopifyments"? Or "Shopify Now, Pay Later"? At least then your brand is highlighted; but we digress.)
Shopify's been rolling out their solution since last fall and asking merchants to join a waitlist. Don't miss out on that, go here. It's certainly a coup for startup Affirm to join with Shopify. We wonder what might be cooking with all the other BNPL players such as Afterpay, PayPal, and Sezzle, to name a few.
And let's not forget the five-payment option of the silverback gorilla, Amazon. An order ships when the first payment is made at checkout.
Shopify Pay Installments is only available in the U.S. at this time. With nearly one million merchants on the Shopify platform, there's probably no sense of urgency for them to roll this out in the other 174 countries where they have a presence.
Lest we forget, consumer purchase preferences are what BNPL is all about. It's hard for consumers to argue with an option that allows them to buy something, walk away with it in their hot little hands (or in a delivery van headed their way), and make three to five NO-INTEREST, NO-FEE payments while they wear new face masks, jewelry or shoes.
How long have parents complained that their kids don't know how to delay gratification? This note just in for parents everywhere: forget it, move on, say buh-bye to that lesson. You just ordered something online using BNPL, didn't you?
Hmmm, might there be an underlying factor driving this BNPL movement for consumers and merchants (particularly online)?
Consider some current consumer challenges:
Locked-out of local malls
Reduced family income
Uncertainty about future income
No dressing rooms open for confirming your choice
Boredom
At-home schooling while taking a business Zoom call
Not enough disposable cleaning cloths to get anyone on a plane
Movie theatres closed or at reduced capacity
Restaurants closed or at reduced capacity
Did we mention boredom?
Okay, now we are depressed. What's behind all these challenges of the stay-at-home lifestyle? You know it. COVID-19. Who doesn't want some "retail therapy" right now—along with delayed payments?
For merchants electing some kind of BNPL payment option, there is a more positive list:
No need to foist another piece of plastic on your customer
Increase AOV (average order value)
Increase sales
Great customer experience that can lead to loyalty increase
Overcome buyers' hesitations
Reduce cart abandons
And more
In conclusion, as the lawyer says to the jury, whether brick & mortar or online retailer (or both), you should be taking a look at BNPL options. If you're a consumer, remember this is real money and you do have to pay for your purchases eventually. Maybe there is something you're dying to own. Now's the time. Remember, no fees or interest.

For all of us, IRL retail is thawing and we are beating this COVID thing. Like Annie says,
So ya gotta hang on
'Til tomorrow
Come what may